Lourdes Reynolds (Colón) and Chris LaVoy motivational Speakers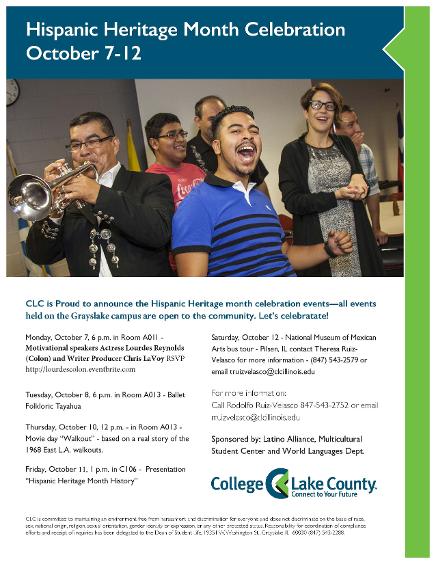 Lourdes Reynolds & Chris LaVoy will be Keynote Speakers at the Hispanic Heritage Month Celebration at CLC
ABOUT
A life-changing decision gives this beautiful spirited award-winning Actress/Filmmaker/Holistic Advocate and Author of Our Journey To Option C, Lourdes Reynolds (a.k.a. Lourdes Colon) and her loving, supported, devoted husband, Producer/Writer/Author, Chris LaVoy a second chance at life and an opportunity to change and touch the lives of millions.
Date And Time
Mon, October 7, 2019 6:00 PM – 7:00 PM CDT
Location
College of Lake County 19351 West Washington Street Room A013 Grayslake, IL 60030 RSVP
The Truth About Cancer LIVE 2019

October 11 – 13, 2019
This 3-Day Event Will Change Your Life TAKE CONTROL OF YOUR HEALTH
October 11-13, 2019 | Anaheim, California
Just for you ...


40+ Experts in One Place for One Amazing Weekend:
October 11th to 13th
LOURDES REYNOLDS & CHRIS LAVOY WILL BE KEYNOTE SPEAKERS ON SATURDAY OCTOBER 12TH AT 9 AM AT THE HILTON ANAHEIM HOTEL In the Sunset Boulevard Ballroom KEYNOTE: Lourdes Reynolds & Chris LaVoy: How to create your Option C for optimal living.